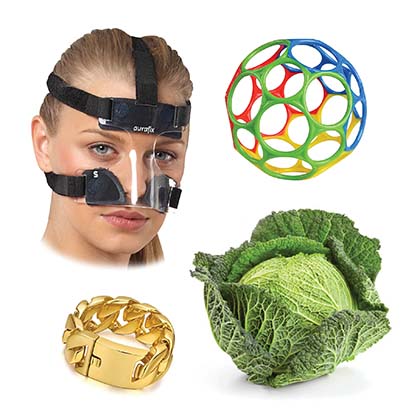 'Jeff Gibson: Countertypes' now showing at the Griffith University Art Museum.
This exhibition results from experience linked to matter, fragments of an endless work. The materials that will identify the geological age termed the Anthropocene are the substances of Parker's art practice.
Solo exhibition from Griffith University alumni John Forno that explores issues of childhood and trauma.