This session will guide participants on how to implement qualitative research techniques in the initial phases of survey validation, before quantitative survey validation techniques are applied.
This workshop is primarily aimed at GBS researchers but is open to any researcher who wishes to familiarise with the process of and practice preparing a Research Impact Narrative story for their research.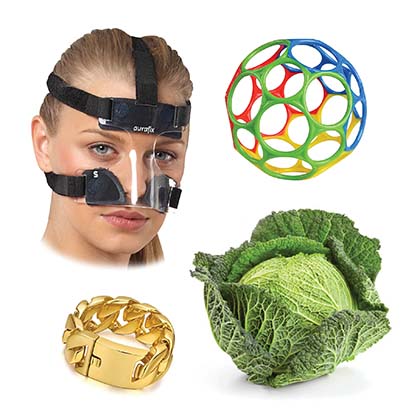 'Jeff Gibson: Countertypes' now showing at the Griffith University Art Museum.