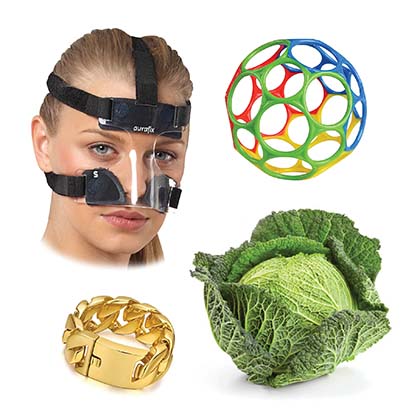 'Jeff Gibson: Countertypes' now showing at the Griffith University Art Museum.
Join the Griffith Mates for a tour around Brisbane or the Gold Coast, to discover the local public transport system, tourist highlights, eating hot spots and shopping districts.
Make sure you drop by the Welcome Booth during Orientation, hosted by the Griffith Mates (current students). If you have a quick question, want to chat or find out about activities and events, the Griffith Mates will point you in the right direction.