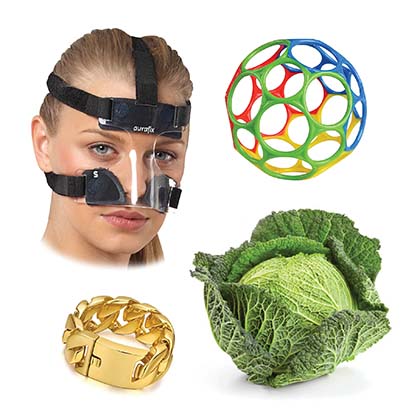 'Jeff Gibson: Countertypes' now showing at the Griffith University Art Museum.
The Shadow's Edge is an exhibition from Griffith University HDR canditdate Joe Ruckli that is the outcome of an extended collaboration with generous participants/patients in institutional and community palliative care.
Twilight is an exhibition revealing visual and narrative glimpses surrounding end-of-life choices in the context of voluntary assisted-dying. It attempts to give voice to participants who have or continue to endure significant illness and seek to die peacefully on their own terms.