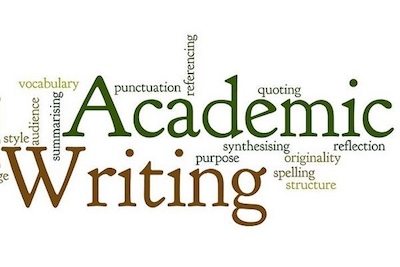 Gather strategies to develop your academic writing skills and compose text that has academic tone, style and clarity for the reader. On completion of this workshop, participants should be able to:
- draw on a range of strategies to improve the clarity of their writing
- make use of feedback to revise and edit written text
- communicate ideas and information appropriately for the intended audience/s
REGISTER NOW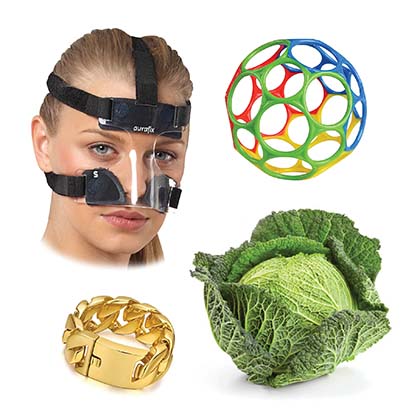 'Jeff Gibson: Countertypes' now showing at the Griffith University Art Museum.
Join us for the next PDN Breakfast with guest speaker Ben Ikin as he shares his leadership strategies, practices and insights in his new role as Director of Football for the Brisbane Broncos and throughout his career in many different leadership contexts. This relaxed interview hosted by Marsden State High School Executive Principal Andrew Peach, will explore the career of Ben and how he has developed his passion for outstanding leadership personally and professionally.