Introduction to Data Management practices and to data related resources and services available to Griffith researchers throughout the various stages of the research life cycle.
Become familiar with a wide range of digital tools available to assist you throughout your research journey.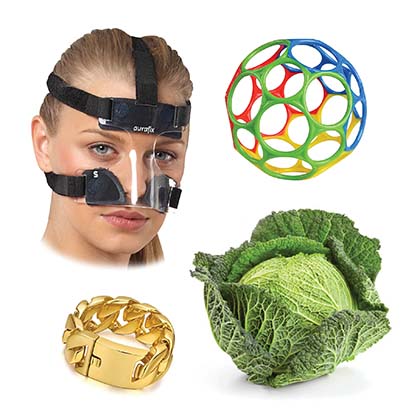 'Jeff Gibson: Countertypes' now showing at the Griffith University Art Museum.