Discover strategies and tools that researchers can use to identify and make sense of themes in the research literature, as well as to manage and organise references and research material.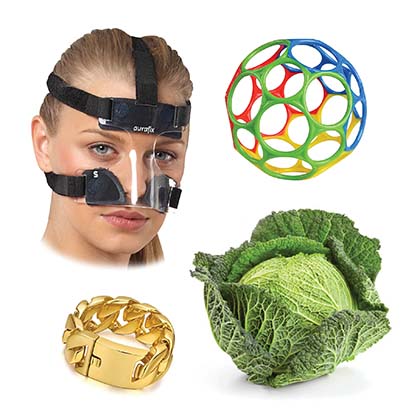 'Jeff Gibson: Countertypes' now showing at the Griffith University Art Museum.
Spanning all four QCA Galleries spaces, this exhibition is an exploration of half a century of photographic teaching and learning at the Queensland College of Art, Griffith University. Persona: 50 Years of Photography at QCA explores the territory of the self, alter ego, disguise or alias.