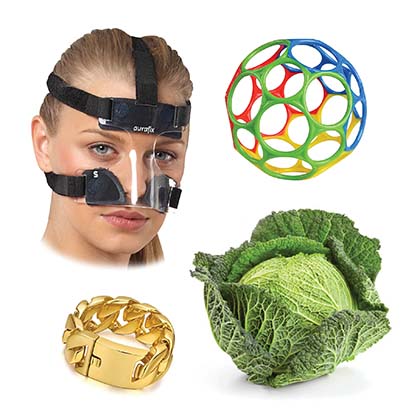 'Jeff Gibson: Countertypes' now showing at the Griffith University Art Museum.
Spanning all four QCA Galleries spaces, this exhibition is an exploration of half a century of photographic teaching and learning at the Queensland College of Art, Griffith University. Persona: 50 Years of Photography at QCA explores the territory of the self, alter ego, disguise or alias.
Dr Luca Modenese will present some recent technical developments that his group has achieved for generating, in a fully automated way, accurate models of the musculoskeletal system of individuals from standard medical images. Building on that, he will present a motoneuron driven model of the neuromuscular control that his group has recently developed using spike trains of motor units obtained from decomposition of high-density electromyographic recording as input.