The 2022 Academic Bootcamps are high-quality courses designed to assist students to achieve their full academicpotential by improving confidence and understanding in senior subject areas, reducing anxiety around assessment while preparing students for future tertiary study.
Subjects offered will be Maths Methods, Chemistry, Physics & Biology.
Regsiter here: https://www.griffith.edu.au/academic-bootcamps
Get creative and make a difference this Sustainability Week, September 19-23. Sustainability is one of Griffith's core values - demonstrated by our leadership in social justice issues as well as our environmental teaching and research. Each year, Sustainability Week provides staff and students with opportunities and resources to learn more about what sustainability means and what we can do to create a better future for all.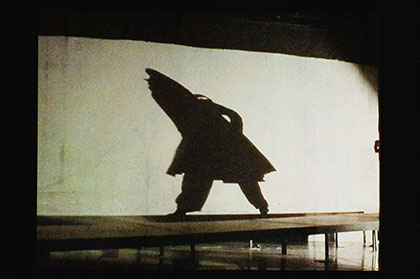 'William Kentridge: I am not me, the horse is not mine' now showing at the Griffith University Art Museum.