Get creative and make a difference this Sustainability Week, September 19-23. Sustainability is one of Griffith's core values - demonstrated by our leadership in social justice issues as well as our environmental teaching and research. Each year, Sustainability Week provides staff and students with opportunities and resources to learn more about what sustainability means and what we can do to create a better future for all.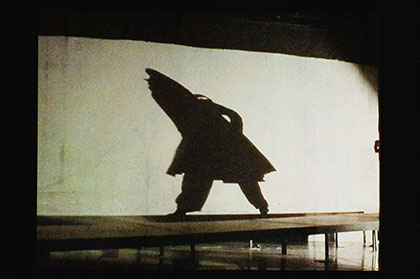 'William Kentridge: I am not me, the horse is not mine' now showing at the Griffith University Art Museum.
Griffith University Law School are delighted to invite you to join Dean of Law and Head of Griffith Law School Professor Therese Wilson, fellow members of your alumni community, university staff and friends for an informal evening of networking and connection. You'll have the opportunity to meet new people and reunite over drinks and canapes with those who attended Griffith with you. You will also be treated to live entertainment.