The 2022 Academic Bootcamps are high-quality courses designed to assist students to achieve their full academicpotential by improving confidence and understanding in senior subject areas, reducing anxiety around assessment while preparing students for future tertiary study.
Subjects offered will be Maths Methods, Chemistry, Physics & Biology.
Regsiter here: https://www.griffith.edu.au/academic-bootcamps
This workshop is the second in a two-part series about critical inquiry of method (CIM). It builds on the first workshop, which focussed on how to transparently report and justify a single choice of method, including the role of critical thinking.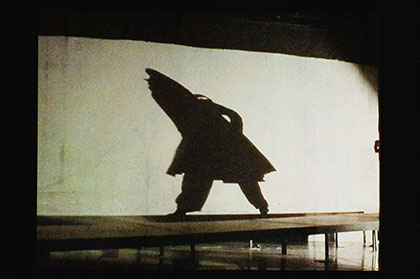 'William Kentridge: I am not me, the horse is not mine' now showing at the Griffith University Art Museum.