This workshop helps newcomers to Bayesian analysis transition from their classical understanding of statistical modelling to a Bayesian one.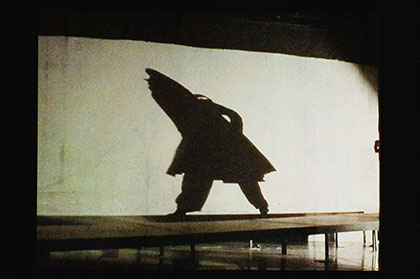 'William Kentridge: I am not me, the horse is not mine' now showing at the Griffith University Art Museum.
A mother and daughter duo, Debbie and Sophie Taylor have strong matriarchal Gamilaraay heritage. Gunimaa- Source is a celebration of their strong family bond and highlights their respect for cultural responsibilities in caring for the earth.