Introduction to Data Management practices and to data related resources and services available to Griffith researchers throughout the various stages of the research life cycle.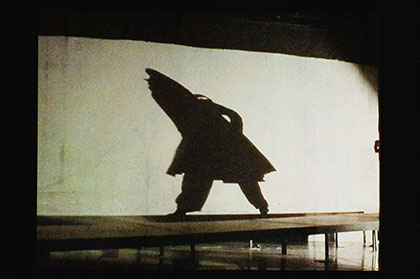 'William Kentridge: I am not me, the horse is not mine' now showing at the Griffith University Art Museum.
This workshop provides a practical guide to the formulation, wording and sequencing of open-ended questions (OEQs), in the context of a semi-structured interview, and as part of a mixed methods study.