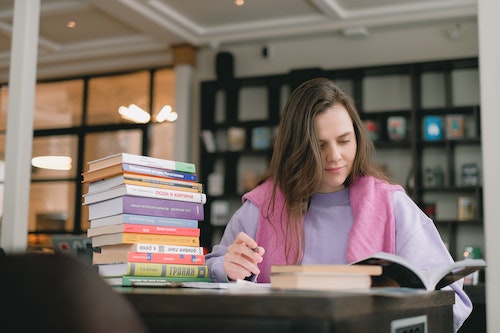 Gather strategies to develop your academic writing skills and compose text that has academic tone, style and clarity for the reader.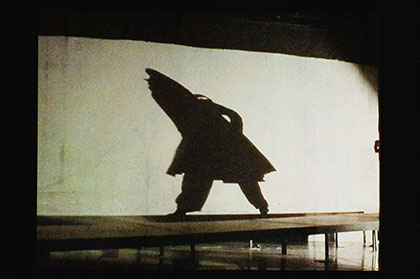 'William Kentridge: I am not me, the horse is not mine' now showing at the Griffith University Art Museum.
This workshop explores the steps necessary to turn a humanities or social sciences PhD thesis into a research monograph. The session features input from three academics at various stages of their careers who have successfully published, or co-published, a book based on their PhD research.