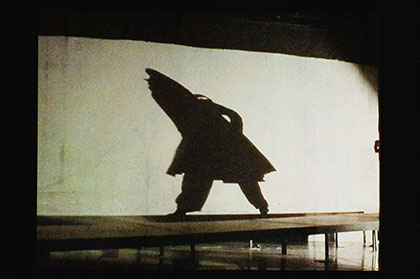 'William Kentridge: I am not me, the horse is not mine' now showing at the Griffith University Art Museum.
"Ready Panic Stations' showcases the work of 13 Brisbane-based artists exploring the idea of control through their own distinct practices, and in a variety of different mediums. As the show is being organised, curated, and funded by the artists themselves, it reflects the importance of the artist's voice and their control over the exhibition of their works.
This exhibition explores the strangeness of being in a body and the sense of the uncanny that sometimes emerges when seeking to represent the body and its vestiges in the contemporary landscape - landscape being defined as anywhere the body finds itself.