The annual City of Logan Christmas Carols is back again this year at Logan campus. Get in the festive spirit with free activities and entertainment for the whole family to enjoy.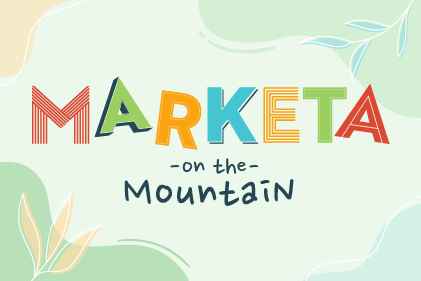 Marketa on the Mountain is a monthly event held on Social Science Rd. Laneway, where you will find an eclectic mix of street food, workshops, activities, market stalls & live music for staff, students and the broader community.
Griffith Architecture, Design and Planning End of Year Exhibition showcases the
outstanding work of Bachelor of Architectural Design and Master of Architecture students as well as work from Industrial Design and Urban and Environmental Planning graduating classes. We invite you to view the diverse array of work of our students and graduates.