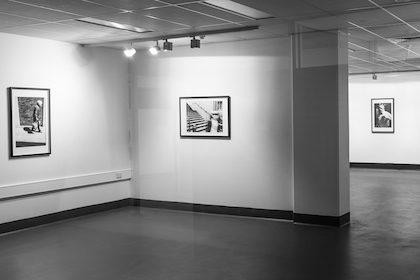 Join us on 20th January from 5.30pm to celebrate the opening of new exhibitions from Kathleen O'Hagan, Branka Sinobad, Kathy Mack & Nellie Crescent.
The 2021 QCA Honours and Postgraduate exhibition will take place from 12 - 17 November. We invite you cto view work from our Honours students (Fine Art, Photography, Contemporary Australian Indigenous Art) and our Master of Visual Arts (MAVA).
The Queensland College of Art (QCA) Graduate Exhibitions showcase the work of graduating students from the disciplines of fine art, contemporary Australian Indigenous art, photography, design, and creative and interactive media.