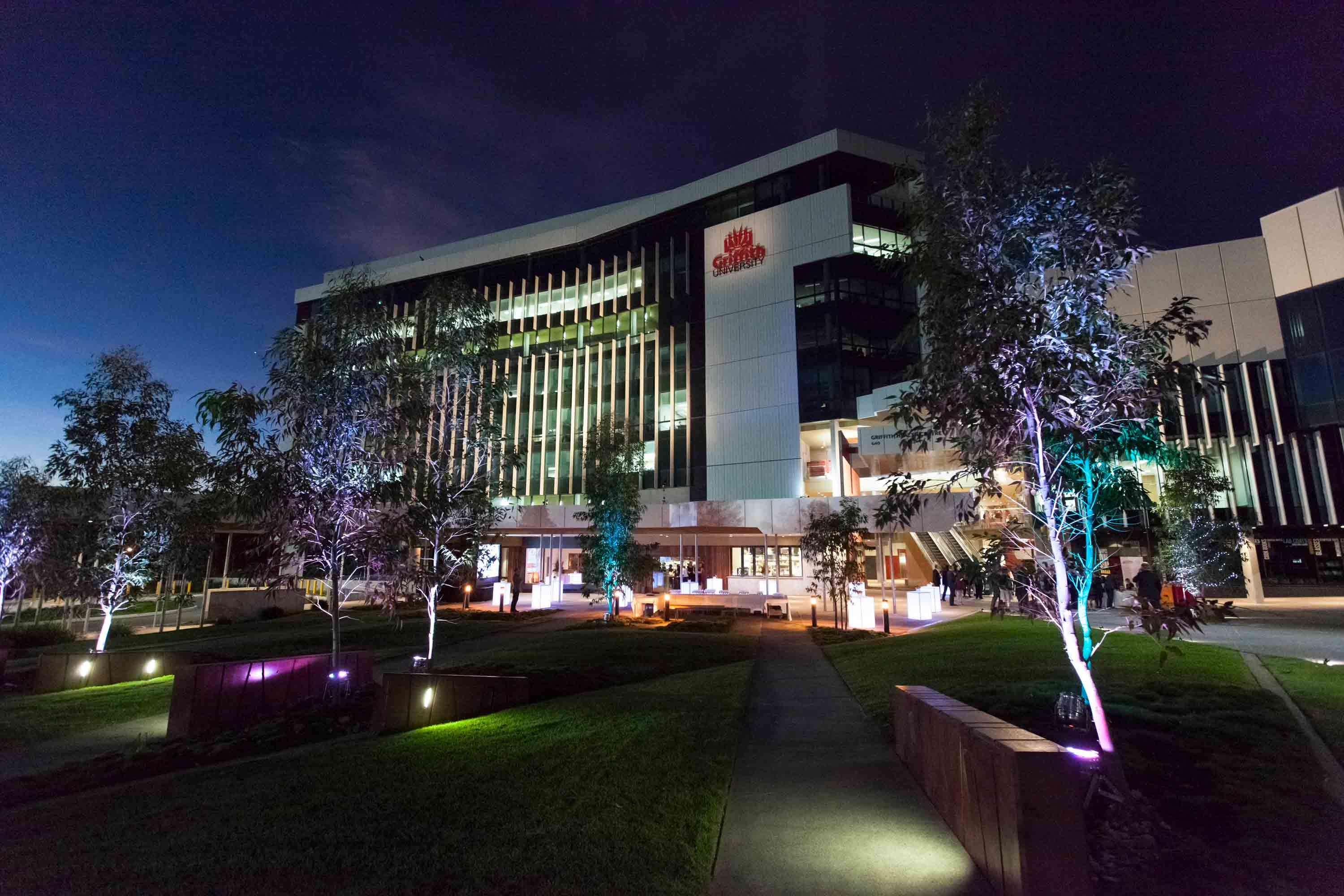 ---
Principal speaker
Professor Ella Arensman
Menzies Health Institute Queensland
Building Healthy Communities Program Seminar
Title
Self-harm and suicide in young people: Associated risk factors and evidence based interventions
Abstract
Self-harm and suicide in young people are major public health problems. In recent years, international research has shown an increase of self-harm in children and adolescents. In addition, many self-harm acts in this age group remain 'hidden' from health services. Self-harm in children and adolescents commonly involves self-cutting and intentional drug overdose. However, in recent years, the use of highly lethal self-harm methods has increased in this age group. Associations have been identified with depression, anxiety, eating disorders, substance abuse, physical and sexual abuse and bullying including cyberbullying.
Suicide clustering is four times more common among young people (15-24 years) than other age groups. There are indications of increasing clustering and contagion effects in suicidal behaviour among young people associated with the rise in social media. In addition, in small communities social learning processes also contribute to clustering of suicide and self-harm.
There is growing evidence for positive mental health promotion programmes in reducing risk factors for self-harm and strengthening protective factors. A number of specific interventions, including Cognitive Behaviour Therapy and Dialectical Behaviour Therapy, have demonstrated positive effects in reducing risk of repeated self-harm among young people. However, the number of randomised controlled trials in this area is limited.
Biography
Professor Ella Arensman is Scientific Director with the National Suicide Research Foundation (NSRF) and Research Professor with the School of Public Health, University College Cork, Ireland. She is Vice President of the European Alliance Against Depression, and past President of the International Association for Suicide Prevention. She is Associate Editor of Crisis, The Journal of Crisis Intervention and Suicide Prevention. She is Visiting Professor with the Australian Institute for Suicide Research and Prevention, Griffith University, Brisbane.
Prof Arensman has been involved in research and prevention into suicide and self-harm for 30 years, with emphasis on risk and protective factors associated with suicide and self-harm, and effectiveness of suicide prevention and self-harm intervention programmes. In Ireland, she played a key role in developing the first and second National Suicide Prevention Programme: Reach Out, 2005-2014, and Connecting for Life, 2015-2020. She was involved in a successful application for the NSRF to become a WHO Collaborating Centre in Surveillance and Research in Suicide Prevention and she is an expert advisor for WHO. She has published more than 120 papers in peer review journals as well as reports for government departments and policy makers.
Event Flyer
Download this seminar flyer here.
RSVP
Please RSVP here.
---
Event categories
RSVP
RSVP on or before Monday 23 October 2017 , by email mhiq@griffith.edu.au , or by phone (07) 5678 0163
Event contact details