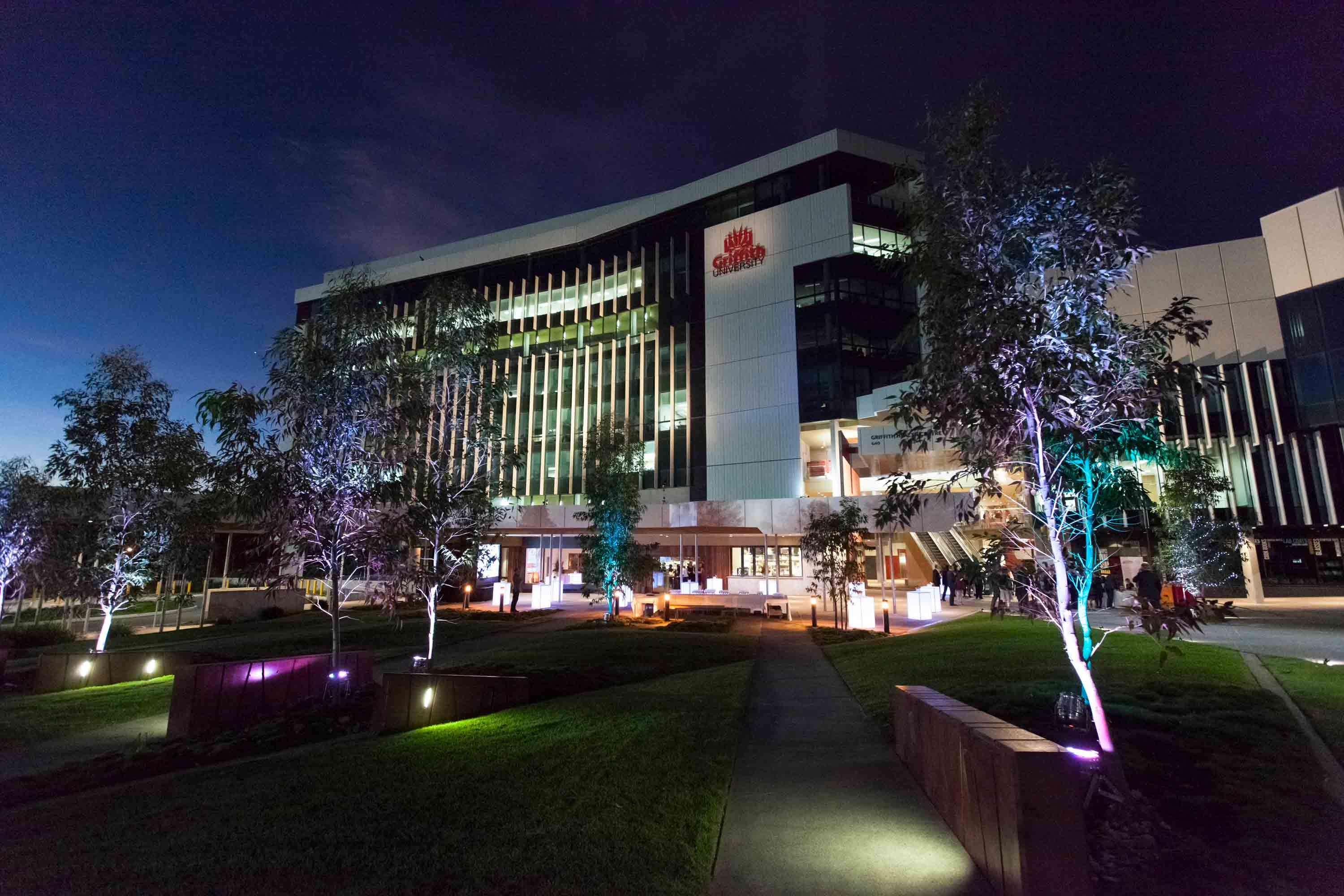 ---
Principal speaker
Mr Don Matheson
Abstract
There is global agreement and support for the Sustainable Development Goals to be attained by all countries by 2030. Within the health specific goal is a commitment to Universal Health Coverage, where it is hoped that no-one will be "left behind". Papua New Guinea is the most populous of Pacific Island countries, with 80% of the region's people. It is also Australia's closest neighbour. It did not achieve the Millennium Development Goals for health. Since 2016 it has been reducing its expenditure on health services, as part of a wider contraction of government and donor expenditure, and health indicators are showing a corresponding reduction in health service coverage.
The situation in PNG, where the country's economy currently cannot support Universal Health Coverage, calls into question the approach being taken to Universal Health Coverage both locally and globally.The current approach is built on the assumption that rising economic growth within countries will enable increased health expenditure and in turn deliver Universal Health Coverage. This will work for most countries, but not those who economies fail to expand.
This seminar will discuss alternative approaches to health development, based on greater regional and global solidarity as well as self interest, using the PNG situation as a case study.
Biography
Don Matheson is the General Manager of the Health Alliance between the Brisbane North PHN and the Metro North HHS. Previously Don worked as an independent health systems consultant, and undertook evaluations of national and district health systems in the Asia Pacific region He holds professorships at Griffith University and Queensland University of Technology. From 2000 to 2008 he was the New Zealand government's leading policy advisor on public health and international health. At the regional level, he served as WPRO's regional adviser on non-communicable diseases. At the global level, he represented the NZ Health Minister on the WHO executive board, and provided policy advice to the World Health Reports on health care financing (2010), primary health care (2008), and to the Commission on the Social Determinants of Health (2008). He is currently a member of the Universal Health Coverage Technical Advisory Group for the World Health Organisation's Wester Pacific Region.
Flyer
Please access the event flyer here.
RSVP
Please RSVP here by Monday 7 May
---
Event categories
RSVP
RSVP on or before Monday 7 May 2018 , by email hps@griffith.edu.au
Event contact details