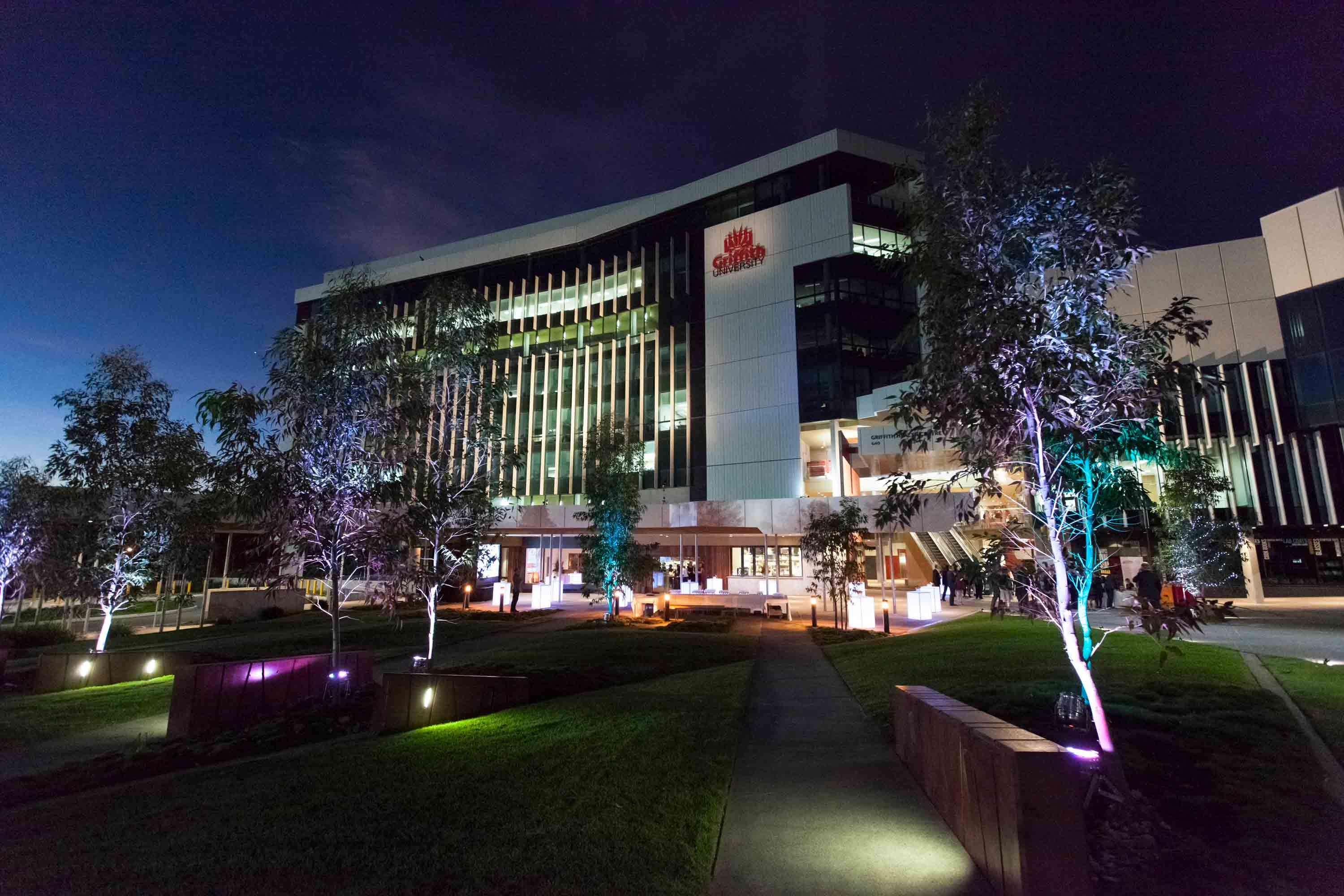 ---
Principal speaker
Professor Juha Töyräs
Other speakers
Dr Antônio Padilha L Bó
---
Menzies Health Institute Queensland Program Seminar Series
Disability & Rehabilitation GCORE - Host Professor David Lloyd
Professor Juha Töyräs - Title: New Horizons of Biomedical Engineering in Orthopaedics​
Abstract -
Knee osteoarthritis (OA) affects 100 million people in the US, EU and Australia. Currently, there is no cure for OA and it often progresses to a stage where total knee joint replacement is the only solution. The reasons behind this unfortunate situation are related to diagnostics, prognostics and management. First, there are limited tools for early diagnosis and clinical decision-making based on personalized prediction for knee OA risk. Moreover, for acute injuries in otherwise healthy joints, there are no widely used predictive decision support tools to help select optimal clinical pathways. Furthermore, the diagnostic techniques used during arthroscopic repair surgery are subjective not allowing reliable evaluation of extent and severity of the injury needed to optimise the repair operation. This seminar presentation focuses on these issues through introduction of the main research areas of Professor Töyräs. During the last years he has been focusing on development of quantitative techniques for arthroscopy, delayed CT arthrography and modelling of joint function.
Biography -
Prof Juha Töyräs is the Head of Biomedical Engineering in the School of ITEE, The University of Queensland. He also holds a joint position of Professor/Chief Medical Physicist (University of Eastern Finland/Kuopio University Hospital). He has a PhD degree in the field of medical physics and his research is focused on medical devices and sensors, medical imaging, medical signal processing and connective tissue biomechanics. He is a Co-Head of the biophysics research group (BBC-group, http://luotain.uef.fi) at the Department of Applied Physics, University of Eastern Finland. The BBC-group is a relatively large (>10 senior researchers and >40 PhD students) and productive research team (>500 full papers and >55 PhD theses). Professor Töyräs has published >230 peer-reviewed full scientific papers. In addition, he has completed supervision of 33 PhD students. His papers have been cited >8500 times and his Hirsch-index is 51. Currently, Professor Töyräs supervises 25 PhD students and 6 postdoctoral researchers in various fields of biomedical engineering.
Dr Antônio Padilha L Bó - Title: Physical exercise for persons with spinal cord injury using FES, robotics, and other tools
Abstract -
Despite clear advances in biotechnology, neurological disorders still cause devastating effects on the quality of life of millions of individuals worldwide. Indeed, regardless of the possible unprecedented outcome of novel therapeutical interventions, like cell-based therapy, evidence suggests that improved rehabilitation and assistive technology will continue to be essential for functional recovery in different types of pathologies of the sensorimotor system, such as stroke and spinal cord injury. In this seminar, we will discuss how neuroengineering, robotics, VR, smart sensing, and improved control interfaces may be used to create new devices that enable or enhance the practice of physical exercise by persons with spinal cord injury. Some of the example applications are cycling and rowing systems based on electrical stimulation, and walking rehabilitation using robotics and virtual reality.
Biography -
Dr Antônio Padilha L Bó is currently a research fellow at the University of Queensland. From 2011 to 2019. He has been a tenured assistant professor in electrical engineering at the University of Brasília (UnB), Brazil, where he developed research in biomedical engineering, integrating tools from neuroengineering, robotics, control, and instrumentation. He holds a PhD from the University of Montpellier, France, and coordinates Project EMA (Empowering Mobility and Autonomy), which is one of the teams that took part in the Cybathlon competition in 2016. He has been or is involved in different research projects in which there is close collaboration with clinical partners. Also, he has co-authored over 70 peer-reviewed publications, including awards from societies such as IFAC, IFESS, and MICCAI.
RSVP -
Please RSVP here
https://docs.google.com/forms/d/e/1FAIpQLSea1M-yapeFE6c0jyJzzmW82xoBgtMoYIjuwT0vYm9BByMNuw/viewform
This is for catering purposes.
Seminar Flyer -
Download the flyer for this seminar here
https://drive.google.com/file/d/1z1PO23EbMtdHbACdh5iChX0BjxFmMUZP/view?usp=sharing
---
Event categories
RSVP
RSVP on or before Tuesday 24 September 2019 , by email mhiq@griffith.edu.au , or by phone (07) 5678 0907 , or via https://docs.google.com/forms/d/e/1FAIpQLSea1M-yapeFE6c0jyJzzmW82xoBgtMoYIjuwT0vYm9BByMNuw/viewform
Event contact details