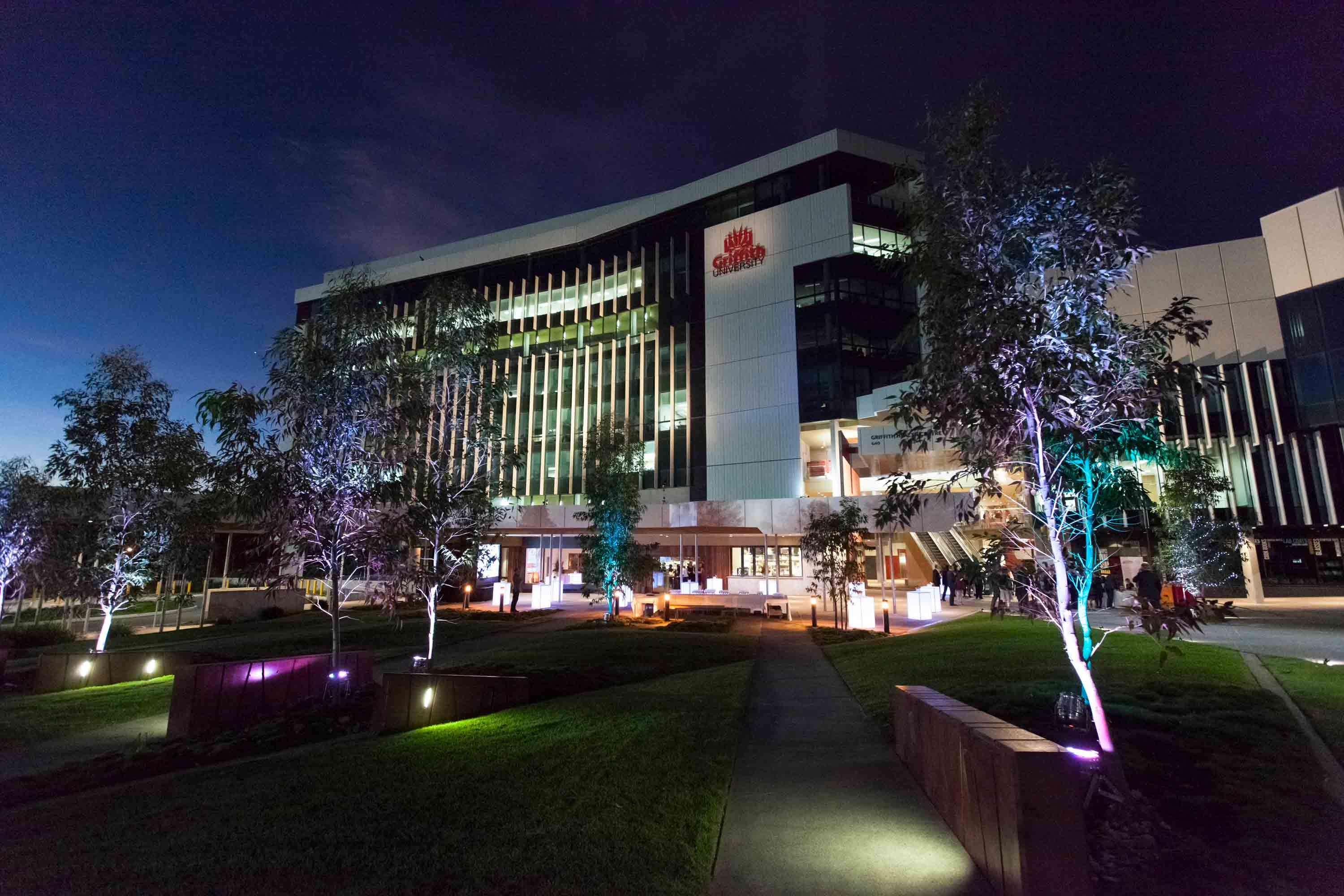 ---
Principal speaker
Professor Nam-Trung Nguyen
Menzies Health Institute Queensland Program Seminar Series
Infectious Diseases & Immunology - Host Professor Nigel McMillan
Professor Nam-Trung Nguyen - Title: Biomedical Research at Queensland Micro- and Nanotechnology Centre
Abstract -
The research program of Queensland Micro- and Nanotechnology Centre spans physics, chemistry, biology, applied mathematics and engineering. With the knowledge gained from fundamental research in physics, chemistry and biology, we developed a range of platform technologies for the sustainable production, storage and use of energy as well as biomedical applications. This seminar focuses on biomedical applications and presents our past and current works on micro/nanofluidics, lab on a chip, lab on skin, organ on a chip, three-dimensional cell culture, point-of-care diagnostics of diseases, and implantable microdevices.
Biography -
Nam-Trung Nguyen received his Dip-Ing, Dr Ing and Dr Ing Habil degrees from Chemnitz University of Technology, Germany, in 1993, 1997 and 2004, respectively. From 1999 to 2012, he has been an Associate Professor with Nanyang Technological University, Singapore. From 2013, he has been serving as a Professor and the Director of Queensland Micro- and Nanotechnology Centre at Griffith University, Australia. He is a Fellow of ASME and a Senior Member of IEEE. He published over 400 journal papers and filed 8 patents, of which 3 were granted. The third edition of his bestseller "Fundamentals and Applications of Microfluidics" was published in February 2019.
RSVP -
Please RSVP here
https://docs.google.com/forms/d/e/1FAIpQLSeF9IbQ4qwtRnvzY8I93Rf5rAD05oDLwV4SiqsmQu1tlRV0Hw/viewform
This is for catering purposes.
Seminar Flyer -
Download the flyer for this seminar here
https://drive.google.com/file/d/1j5D5exHjv1HeE2oAye5dtPtMbYlaAecC/view?usp=sharing
---
Event categories
RSVP
RSVP on or before Tuesday 27 August 2019 , by email mhiq@griffith.edu.au , or by phone (07) 5678 0907 , or via https://docs.google.com/forms/d/e/1FAIpQLSeF9IbQ4qwtRnvzY8I93Rf5rAD05oDLwV4SiqsmQu1tlRV0Hw/viewform
Event contact details