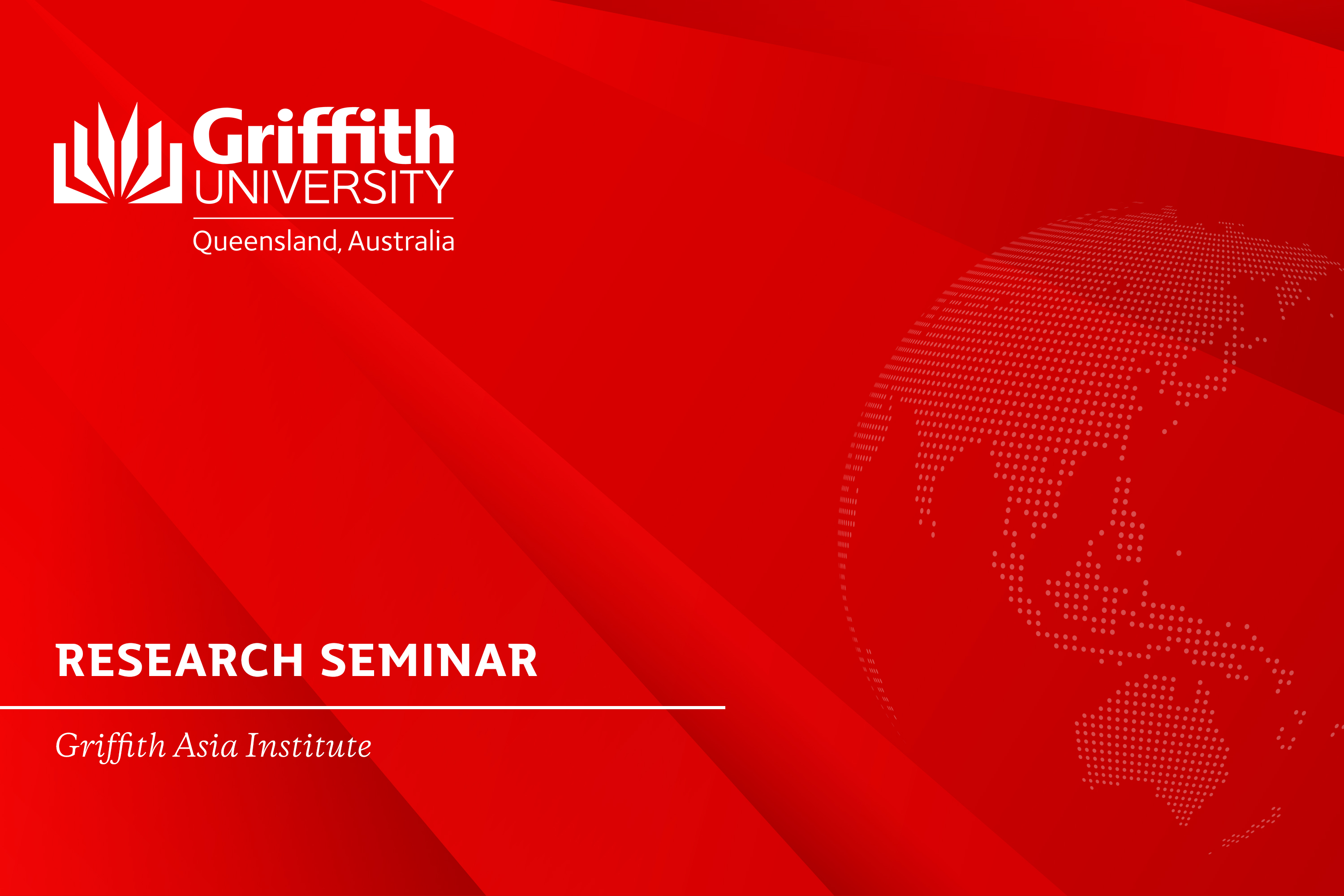 ---
Principal speaker
Dr Heloise Weber, Senior Lecturer, School of Political Science and International Studies, Faculty of Humanities and Social Sciences at the University of Queensland
The UN's Sustainable Development Goals (SDGs) set out a comprehensive agenda for global development, with 17 goals and 169 associated targets to be achieved by 2030. This agenda has been presented as a unique framework for global development with the aim of ending poverty, and addressing some aspects of inequality, such as gender. Dr Weber reconstructed key premises and underlying assumptions of the SDGS through a close reading of the framework. Drawing also on other critical work, she provided detailed evidence that the SDG agenda is grounded in a distinctively neoliberal conception of development.
As Dr Weber shows, it comprises highly problematic prescriptions for those subjected to impoverishment and deprived of fundamental entitlements necessary for living in dignity. She argues that the SDG agenda does not address poverty as deprivation, and thereby exacerbates a fundamental injustice. Rather, the response to poverty is grounded in a highly problematic understanding of development which serves to justify inequality. Her political analysis of the SDGs is advanced together with a fundamental critique of (international) development theory.
Dr Heloise Weber's research interests are in Critical Global Development Studies, Human Rights, Postcolonial and Decolonial Thought, Global Political Economy, Critical Security and Development, and International Relations.
She has published widely on these themes and issues, including in Globalizations, Review of International Studies, Review of International Political Economy and International Political Sociology.
She is the co-author of Rethinking the Third World: international development and world politics (Basingstoke: Palgrave Macmillan, 2014).
For more information see: http://researchers.uq.edu.au/researcher/1554
---
Event categories
RSVP
RSVP on or before Monday 26 August 2019 , by email events-gai@griffith.edu.au , or by phone 07 3735 4705
Event contact details