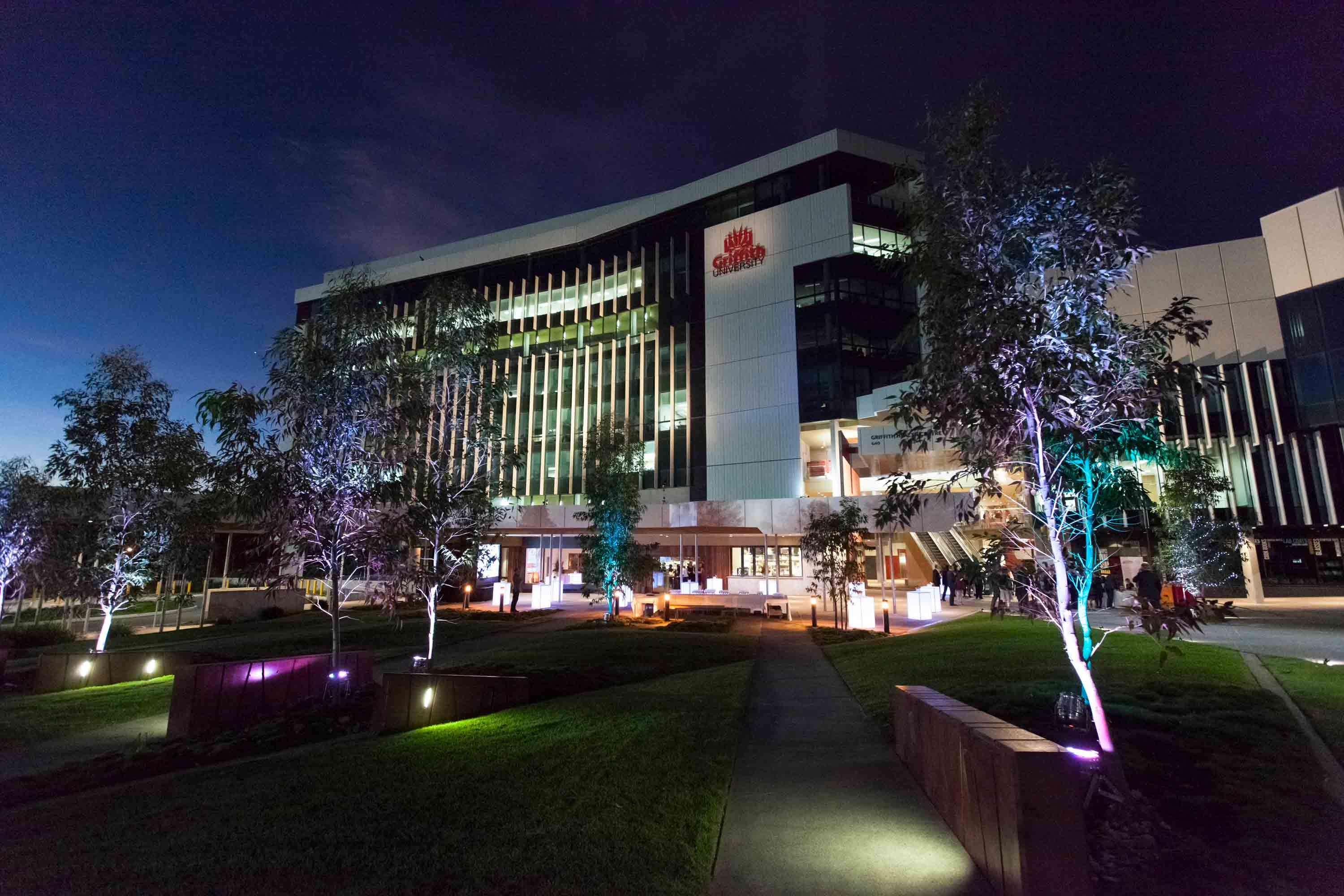 ---
Principal speaker
Professor Robert Ware
Menzies Health Institute Queensland Statistics Workshop
Introduction to Biostatistics - Host Professor Robert Ware
Abstract -
Biostatistics is the application of statistical methods to humans and their health problems. The purpose of the session is to give an introduction to biostatistics, an appreciation of core statistical concepts, and basic critical appraisal skills to assess the quality of research evidence. We will cover the essentials of biostatistical methods, including key statistical concepts and terminology and basic analytic techniques. Topics covered will include sampling, common families of distributions, sampling variability, and statistical inference including estimation, confidence-intervals, and hypothesis testing. The session is aimeed at HDR students and early career researchers.
Biography -
Robert Ware is Professor of Biostatistics at Menzies Health Institute Queensland, Griffith University. His methodological research expertise centres on the design and analysis of longitudinal studies and developing statistical methods to deal with the impact of attrition, missing data and non-compliance. He has co-authored more than 300 peer-reviewed articles in academic journals including Journal of the American Medical Association, New England Journal of Medicine and Lancet, as well as in leading specialist medical, epidemiological and statistical journals.
RSVP -
Please RSVP here
https://docs.google.com/forms/d/e/1FAIpQLSetds_YXlZlZT2PSfhZIMq9Q0kraMoHD0cZywL4cW5Ug-vnKQ/viewform
This is for catering purposes.
---
Event categories
RSVP
RSVP by email mhiq@griffith.edu.au , or by phone (07) 5678 8811 , or via https://docs.google.com/forms/d/e/1FAIpQLSetds_YXlZlZT2PSfhZIMq9Q0kraMoHD0cZywL4cW5Ug-vnKQ/viewform
Event contact details