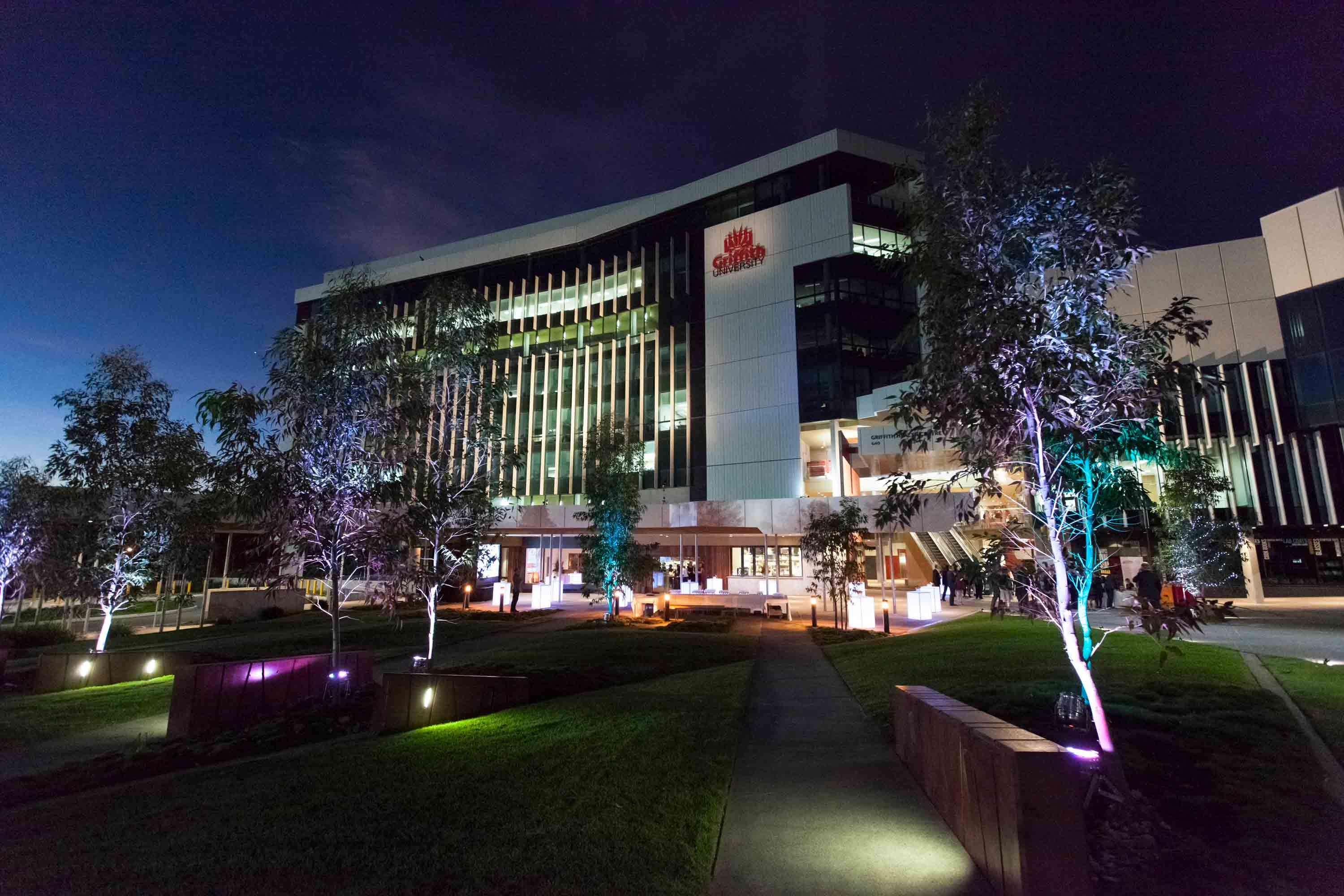 ---
Principal speaker
Professor Jukka Jurvelin
Other speakers
Dr Mikko Venäläinen Dr Shekhar Chandra
---
Menzies Health Institute Queensland Program Seminar Series
Disability & Rehabilitation - GCORE
Presenter 1: Professor Jukka Jurvelin
Title: Faculty of Science and Forestry, UEF - research and education
Abstract -
University of Eastern Finland (UEF) http://www.uef.fi/en/etusivu is one of the largest universities in Finland. UEF, with four faculties and 15 000 students has the most diverse offering among Finnish universities with 13 fields of study across two campuses in the cities of Kuopio and Joensuu. In his presentation, Dr. Jurvelin focuses to questions in research and education, including challenges, strengths and weaknesses in Finland, and hopes to raise discussion on their similarities and differences between Finland and Australia. A special interest, naturally, would lie in the possibilities for scientific collaboration, especially in musculoskeletal research.
Biography -
Professor Jukka Jurvelin received his M.Sc. and Ph.D degrees from University of Kuopio, Kuopio, Finland 1982 and 1993, respectively. He specialized to act as a hospital physicist, Kuopio University Hospital, 1991. Dr. Jurvelin was a postdoctoral fellow in Muller Institute for Biomechanics, University of Bern, Switzerland, 1993-1995. In 1997, he founded Biophysics of Bone and Cartilage group, Department of Applied Physics, UEF (luotain.uef.fi). Dr. Jurvelin's research interests have included development of novel biophysical methods for diagnostics, prediction, and therapy of musculoskeletal diseases, such as osteoarthritis and osteoporosis.
Presenter 2: Dr Mikko Venäläinen
Title: Computational approaches to support decision making in the treatment of musculoskeletal disorders
Abstract -
Musculoskeletal disorders are one the leading causes of pain and disability and an enormous economic burden to societies due to work loss, disability pensions, and the increasing need for social support. The aim of this work, with the aid of statistical learning and computational modelling, is to provide novel tools to support clinical decision in the treatment of major musculoskeletal disorders of the hip, knee and shoulder.
Biography -
Dr Mikko Venäläinen is a Postdoctoral Researcher at the Medical Bioinformatics Centre, University of Turku, Finland. His research interests include machine learning and computational modelling with applications in medicine and health sciences. His research is focused on developing novel computational approaches and tools to aid diagnosis, prognosis and treatment of a number of complex diseases. His current research project, funded by the Academy of Finland, aims at facilitating clinical decision making in the treatment of musculoskeletal disorders.
Presenter 3: Dr Shekhar Chandra
Title: Automatic segmentation of bone and cartilage in 3D MR images
Abstract -
Magnetic resonance (MR) imaging provides exquisite soft tissue contrast that is suitable to simultaneously visualise both bone and cartilage of human joints in three dimensions (3D). In this presentation, Shakes will discuss the progress made to fully automatically segment the bone and cartilage in 3D MR images.
Biography -
Dr Shekhar Chandra is a Lecturer of Computer Science and Biomedical Engineering in the School of Information Technology and Electrical Engineering (ITEE) at the University of Queensland (UQ). His expertise lies in medical image analysis, biomedical shape analysis and image processing. He has developed automated magnetic resonance (MR) image segmentation algorithms for human joints (including the knee, hip and shoulder) as Siemens Frontier platform prototypes and has been applying machine learning in biomedical imaging for nearly a decade.
Seminar Flyer -
More information is available here.
https://drive.google.com/file/d/15aksHWtnB9Hqy0d0Lb1EnZsuBzWNgNSU/view?usp=sharing
RSVP -
Please RSVP here
https://docs.google.com/forms/d/e/1FAIpQLSd3ll9S484Ahovn_OmMuJTcamnXe7_jCERt9D3y_w8-LeZvVg/viewform
---
Event categories
RSVP
RSVP on or before Friday 28 February 2020 , by email mhiq@griffith.edu.au , or by phone (07) 5678 0907 , or via https://docs.google.com/forms/d/e/1FAIpQLSczC395wD1Yv2935ODVWyhy6eU5ct2LHKY5HiqwwCWngEfrVQ/viewform
Event contact details