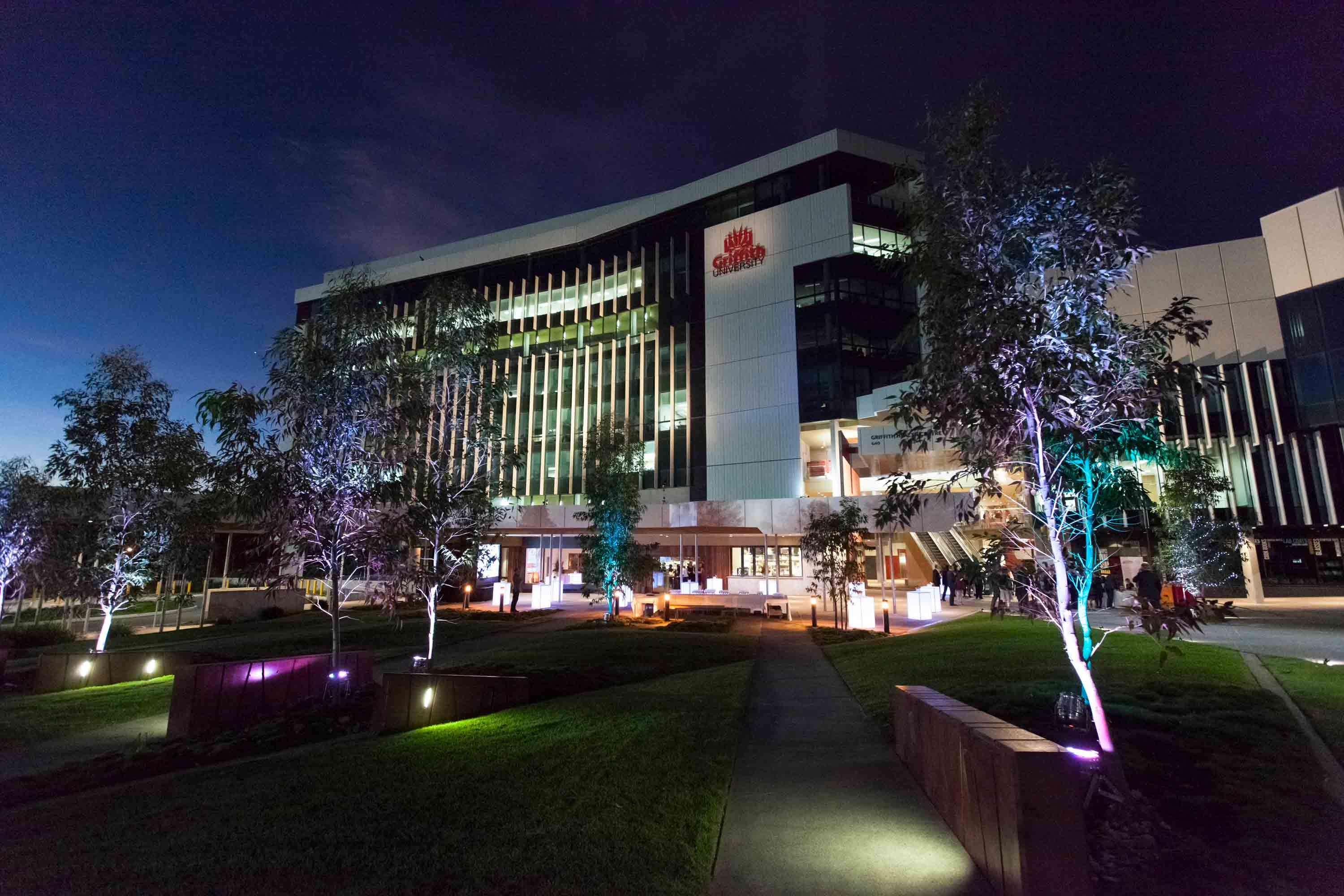 ---
Principal speaker
Dr Kristen Ranse
2022 Menzies Health Institute Queensland Program Seminar Series
Healthcare Practice & Survivorship Program Research Development Seminars
Presenter: Dr Kristen Ranse, Senior Lecturer, School of Nursing and Midwifery, Griffith University
Title: Using COVIDENCE: Tips and Tricks to save you time and enhance collaboration
Seminar Overview -
Covidence provides an online platform for literature and systematic reviews. This platform enables researchers to rigorously and efficiently undertake reviews in collaboration with their research team (both internal and external team members). Through Covidence, you can import search results, complete title, abstract and full text screening, as well as undertake data extraction. This seminar will provide a demonstration of Covidence as well as tips and tricks to support your use of this platform.
Presenter Biography -
Dr Kristen Ranse's programme of research aims to support clinicians to engage in skilled compassionate care, improving the quality of care afforded to dying patients and their families in both acute and critical care settings. Dr Ranse is a Senior Lecturer in the School of Nursing & Midwifery.
RSVP by Tuesday 19 April 2022 -
https://forms.office.com/r/d2PrpkzJgc
Seminar Flyer -
Download the flyer for this seminar here
Microsoft Teams meeting link -
https://bit.ly/HPSRanseResearch
or
https://teams.microsoft.com/l/meetup-join/19%3ameeting_MmQwNGRmYWMtZDUxZS00MTgzLTk3ZjktZjIyNTE1M2MyMDlm%40thread.v2/0?context=%7b%22Tid%22%3a%225a7cc8ab-a4dc-4f9b-bf60-66714049ad62%22%2c%22Oid%22%3a%227c510afd-da2d-4cc3-820c-68b5e1d442b4%22%7d
---
Event categories
RSVP
RSVP on or before Tuesday 19 April 2022 12.59 pm, by email mhiq@griffith.edu.au , or by phone 07 5678 0907 , or via https://forms.office.com/r/d2PrpkzJgc
Event contact details