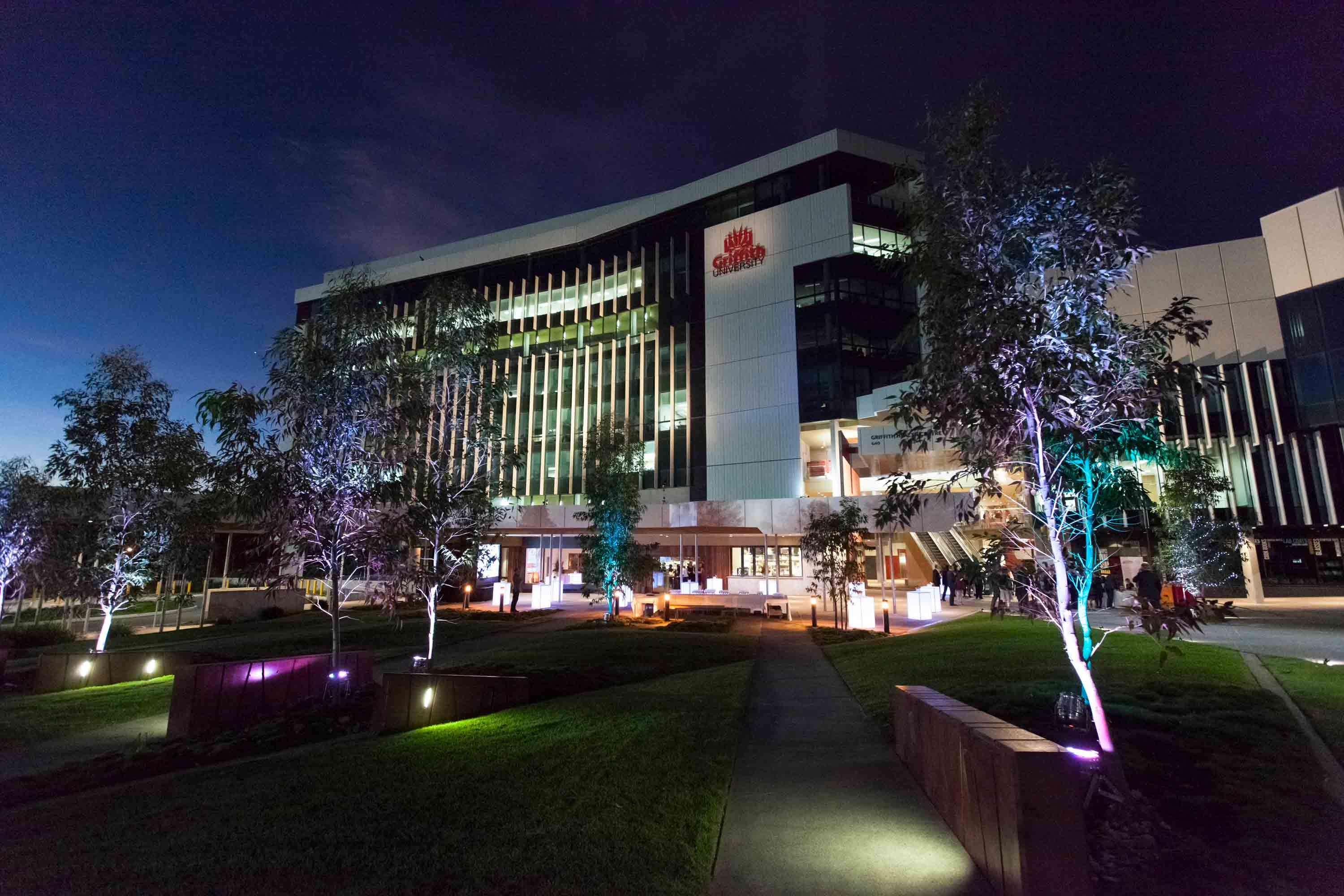 ---
Principal speaker
Associate Professor Laurie Grealish
2022 Menzies Health Institute Queensland Program Seminar Series
Healthcare Practice & Survivorship Program Research Development Seminars
Presenter: Laurie Grealish RN PhD, Adjunct Associate Professor
Title: Qualitative methods and the human experience of healthcare
Seminar Overview -
Qualitative research methods offer an opportunity to improve our understanding of the human experience of healthcare. In this presentation, how researchers can use qualitative methods to produce rigorous data that can be used to guide psychosocial care practices will be described. Specific qualitative methods will be reviewed and common misconceptions about qualitative research will be identified.
Presenter Biography -
Laurie Grealish is Adjunct Associate Professor, Law Futures Centre, Griffith University. She has worked in Menzies Health Institute Queensland, Griffith University in a joint appointment with Gold Coast Health from 2014 to 2021. She is a Life Member of the Cancer Nurses Society of Australia and past Editor of Collegian, the journal of the Australian College of Nurses. She is co-chair of the US-based National Hartford Centre for Gerontological Nursing Excellence Education Committee and leads the Distinguished Educator in Gerontological Nursing Award program. Laurie has over 90 published academic papers and book chapters and is internationally recognised for her work in care of older people with cognitive impairment in hospital. .
RSVP by Wednesday 18 May 2022 -
https://forms.office.com/r/pb4ewpDS40
Seminar Flyer -
Download the flyer for this seminar here
Microsoft Teams meeting link -
https://bit.ly/HPSGrealishResearch
or
https://teams.microsoft.com/l/meetup-join/19%3ameeting_NzQzODlkMmUtM2RjMC00MDgxLTgxODAtODI0YzVkZGQxMjNk%40thread.v2/0?context=%7b%22Tid%22%3a%225a7cc8ab-a4dc-4f9b-bf60-66714049ad62%22%2c%22Oid%22%3a%227c510afd-da2d-4cc3-820c-68b5e1d442b4%22%7d
---
Event categories
RSVP
RSVP on or before Wednesday 18 May 2022 11.45 am, by email mhiq@griffith.edu.au , or by phone 07 5678 0907 , or via https://forms.office.com/r/pb4ewpDS40
Event contact details