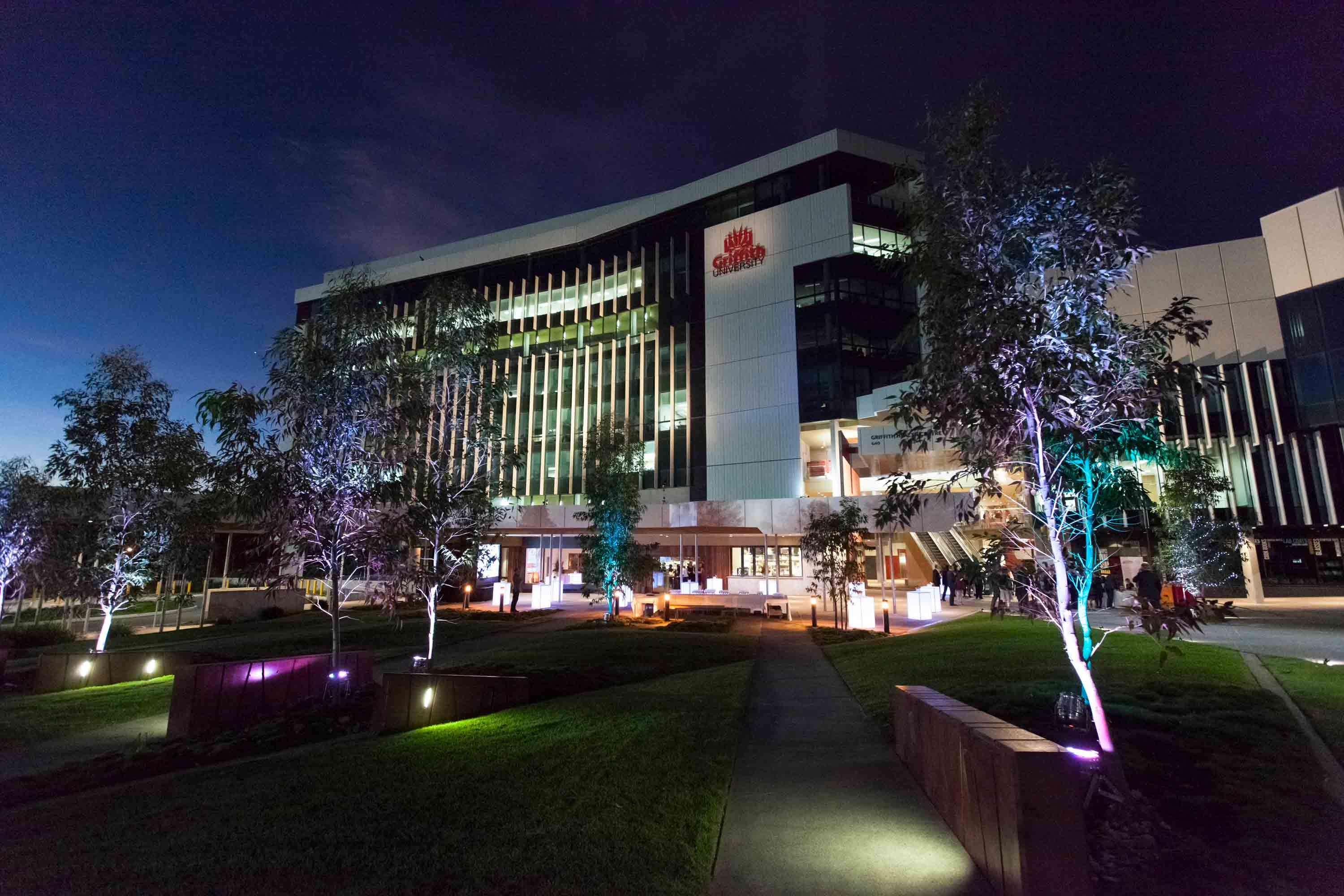 ---
Principal speaker
Professor Stephen M. Jane
2022 Menzies Health Institute Queensland Lecture Series
Presenter: Professor Stephen M. Jane
Title: Integration of Research into the Health System
Seminar Overview -
Establishment of Academic Health Centres is dependent on the integration of Hospital and University interests. Using the Alfred Health/Monash University partnership as the paradigm, Professor Jane will discuss the evolution of this relationship, and how it has culminated in substantial growth in research, commercial and philanthropic funding, physician-scientist training, clinical trial activity and academic leadership within the hospital corridors. Central to these outcomes has been shared investment, conjoint appointments, oversight of hospital clinical trial activity by the University, provision of protected research time and other mutually beneficial programs. The advantages of these programs to both organisations will be outlined.
Presenter Biography -
Stephen M. Jane completed his medical degree at Monash University. He entered the physician training program at the Alfred, completing clinical/laboratory haematology and a PhD under Professor Hatem Salem, Director of the Australian Centre for Blood Diseases. He then spent five years in the United States of America, returning to Australia in 1995 as a Wellcome Senior Research Fellow to the University of Melbourne at the Bone Marrow Research Laboratories in the Royal Melbourne Hospital.
Professor Jane was appointed as the Head of Central Clinical School, Professor of Medicine, Monash University, and Director of Research for Alfred Health in 2011. He served in both these roles until 2019, and during this period increasing the overall school revenue from $20M to $132M per annum, and research income from $12M to $66.2M per annum. He also recruited over 400 new researchers and 30 laboratory heads, including major groups in Neuroscience, Diabetes, Sexual Health, Psychiatry and Gastroenterology.
In 2019, he was appointed as the inaugural Dean of the Sub-faculty of Translational Medicine and Public Health at the Alfred precinct, overseeing both the Central Clinical School and School of Public Health and Preventative Medicine with a combined annual budget of over $300M. He is also an active member of the Clinical Haematology Service.
Professor Jane has a range of research interests investigating both developmental and acquired disorders of the blood and skin in mouse models. At a basic level, this involves the study of gene transcription. He has attracted over $20million in competitive research funding and has published over 120 papers including articles in the premier journals Science, Nature Medicine and Developmental Cell.
RSVP by Thursday 7 July 2022 -
https://forms.office.com/r/kNBma4cg8C
Seminar Flyer -
Download the flyer for this seminar here
Microsoft Teams meeting link -
https://bit.ly/MHIQLectureStephenJane
or
https://teams.microsoft.com/l/meetup-join/19%3ameeting_MjUyYjk5NDQtODlhYy00ZWQzLTkzNDMtNmM4YWRkM2I2OGNi%40thread.v2/0?context=%7b%22Tid%22%3a%225a7cc8ab-a4dc-4f9b-bf60-66714049ad62%22%2c%22Oid%22%3a%227c510afd-da2d-4cc3-820c-68b5e1d442b4%22%7d
---
Event categories
RSVP
RSVP on or before Tuesday 7 June 2022 14.16 pm, by email mhiq@griffith.edu.au , or by phone 07 5678 0907 , or via https://forms.office.com/r/kNBma4cg8C
Event contact details