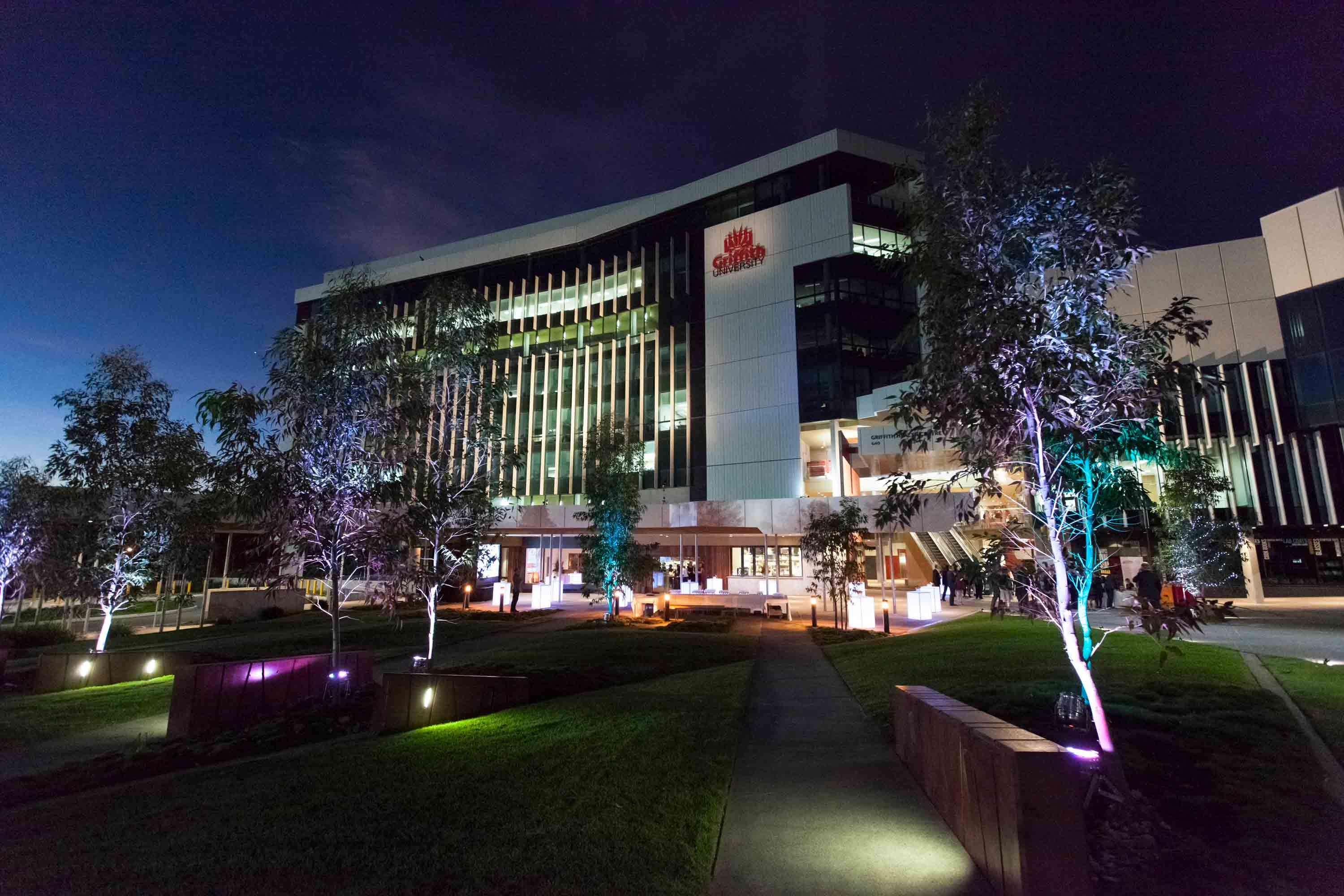 ---
Principal speaker
Mr Aaron Isted
2022 Menzies Health Institute Queensland Seminar Series
Healthcare Practice and Survivorship Program Seminar
Presenter: Mr Aaron Isted, Business & Innovation Manager (Health), Griffith Enterprise
Title: Session 1: Griffith Enterprise (GE) Consultancy & Contractual Research
Seminar Overview -
The purpose of this presentation is to provide individuals with an introduction to Griffith Enterprise (GE) and to foster an early understanding of Consultancy and Contract Research (CCR) within Griffith University. The premise of this session will focus on generating awareness around 1) the role of GE, 2) the who, what, where, why and how of CCR activity, 3) the internal process, 4) IP and Commercialisation, and 5) how GE can help. It is our hope that individuals will finish the session with a deeper understanding of CCR activity and its importance within the university, combined with a greater awareness of the internal support mechanisms available.
Presenter Biography -
Mr Aaron Isted currently operates as the Griffith Enterprise - Business & Innovation Manager for the Health Portfolio. In this role, Aaron is responsible for the generation, assessment and development of commercial opportunities and large-scale strategic projects associated with the University's health portfolio. Aaron is a qualified exercise physiologist, with a 12-year career in health, education, and research. In supporting MHIQ, Aaron seeks to work closely and collaboratively with its specialists, researchers and academics, with a view towards generating and maximising knowledge exchange opportunities, research commercialisation and foster a profitable commercial portfolio that meets the needs of industry.
RSVP by Friday 19 August 2022 -
https://forms.office.com/r/Xutn0JTyiM
Seminar Flyer -
Download the flyer for this seminar here
Microsoft Teams meeting link -
https://bit.ly/HPSIstedGESeminar
or
https://teams.microsoft.com/l/meetup-join/19%3ameeting_NTIzNDRlM2ItNTQyMC00MWViLWI1ODAtOGZmNjA1YzFhZjE0%40thread.v2/0?context=%7b%22Tid%22%3a%225a7cc8ab-a4dc-4f9b-bf60-66714049ad62%22%2c%22Oid%22%3a%227c510afd-da2d-4cc3-820c-68b5e1d442b4%22%7d
---
Event categories
RSVP
RSVP on or before Friday 19 August 2022 17.00 pm, by email mhiq@griffith.edu.au , or by phone 07 5678 0907 , or via https://forms.office.com/r/Xutn0JTyiM
Event contact details