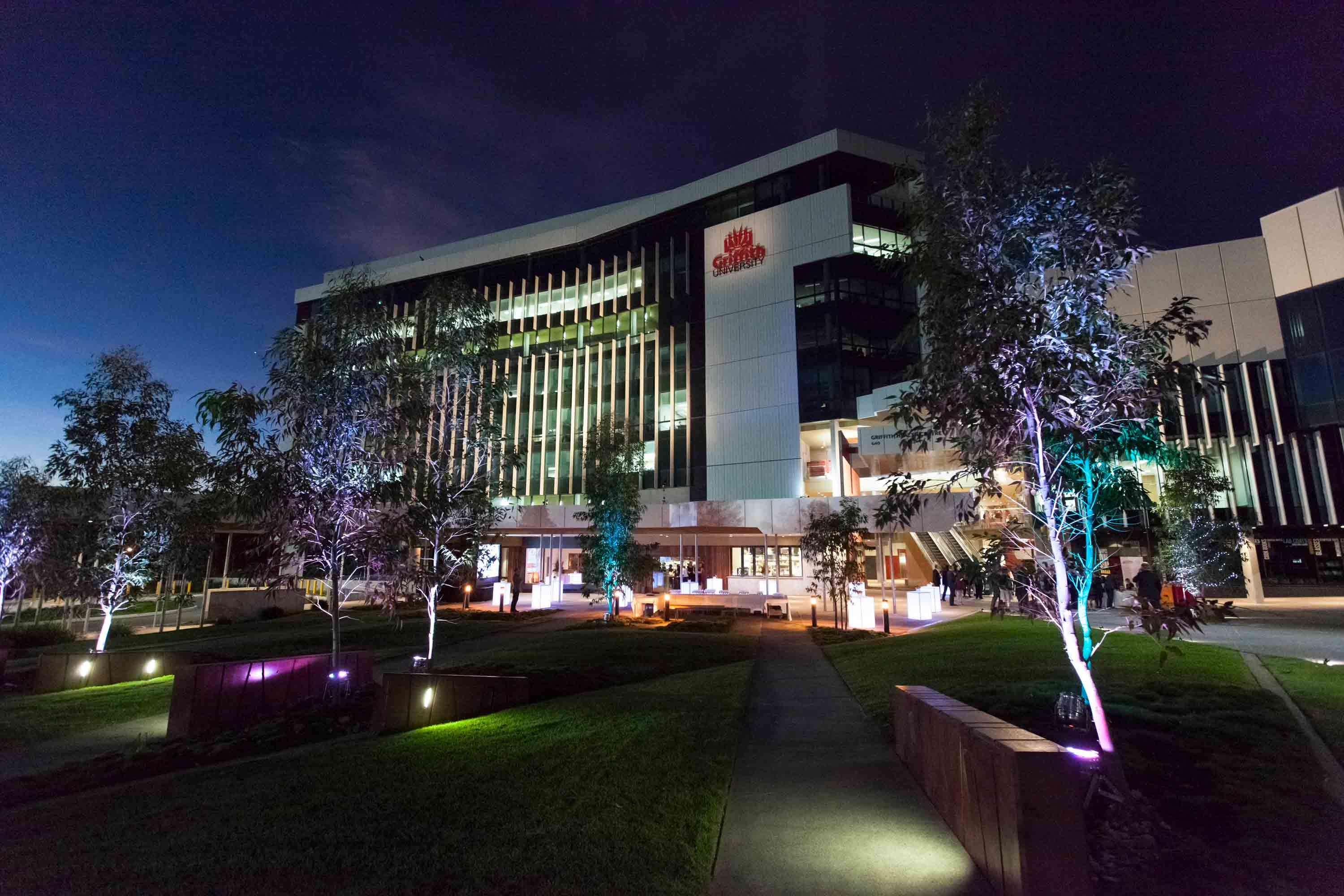 ---
Principal speaker
Ms Elise Gangley
Other speakers
Dr Juliet Bennett
---
2022 Menzies Health Institute Queensland Seminar Series
Healthcare Practice and Survivorship Program Research Development Workshop
Presenters -
Elise Gangley, Lead Organiser, Real Deal Project
Dr Juliet Bennett, Research Associate, Australia Cares Project
Sydney Policy Lab, The University of Sydney
Workshop Title - Power Analysis and Power Mapping: identifying who has power to deliver outcomes and who influences them
Workshop Overview -
Knowing where power lies is crucial to influencing policy, winning campaign, and advocating for other types of change. Power analysis facilitates awareness of who has the power to deliver an outcome, and who influence(s) them. Your work then focuses on working out how to best influence those direct decisionmakers and those who influence them.
Facilitated by Sydney Policy Lab, this 2.5 hour in-person workshop will help you to identify stakeholders, potential allies, and opponents. We will consider where each exists on a continuum of influence over the decisions, and support for your goals. We will then consider who and how you can influence your decisionmaker and identify tangible steps, who will take them, and what will be your follow up.
Presenters' Biographies -
Elise Gangley, Lead Organiser for the Lab's Real Deal project. Elise has a decade of experience working across civil society organisations. The Real Deal works with partners to build power from the ground up so that communities can be at the negotiating table for changes which impact them. At Queensland Community Alliance, Elise organised with diverse constituencies to win action on social isolation and loneliness for a whole of person, whole of community, whole of government approach with the Queensland state government. Elise has worked across a range of campaigns with international students, people seeking asylum and refugees, Christian and Muslim communities, climate groups and unions.
Dr Juliet Bennett, Research Associate for the Lab's Australia Cares project. Juliet has substantial experience in business and non-profit organisations, and over a decade of experience researching and teaching peace and conflict studies. Juliet's PhD showed how a shift form static to process thinking underpins a transformation in worldviews, economics and behaviour to mitigate the global systemic crisis, of which climate change is a symptom. Juliet has published numerous journal articles, book chapters and co-edited books. Australia Cares is building power across silos to transform care systems, culture and practices so that relationships, agency and dignity are at the core of how care is conceived, designed, funded, delivered and evaluated in Australia.
RSVP by Monday 5 September 2022 -
https://forms.office.com/r/YBgrk5u57r
Workshop Flyer -
Download the flyer for this workshop here
---
Event categories
RSVP
RSVP on or before Monday 5 September 2022 13.55 pm, by email mhiq@griffith.edu.au , or by phone 07 5678 0907 , or via https://forms.office.com/r/YBgrk5u57r
Event contact details