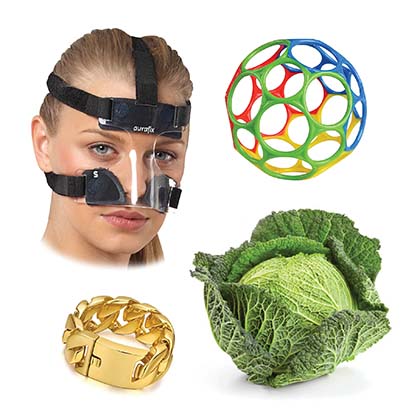 'Jeff Gibson: Countertypes' now showing at the Griffith University Art Museum.
Get an on-campus taste of university life plus expert advice on your study options at our 2022 Open Day.
Chat with our academics, study advisers and current students to learn about Griffith degrees and admission pathways, and join in guided campus tours, information sessions and interactive workshops covering a variety of study areas.