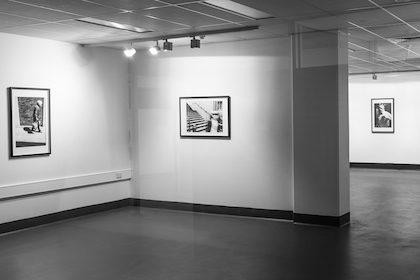 Join us on 20th January from 5.30pm to celebrate the opening of new exhibitions from Kathleen O'Hagan, Branka Sinobad, Kathy Mack & Nellie Crescent.
QCA Fair is a year-end celebration run by the students at the Queensland College of Art, Griffith University.
This one-day event offers the public the unique opportunity to explore and purchase artworks developed by the students.