Learn to use EndNote features that facilitate systematic review processes during the stages of research gathering and screening of research literature, while supporting PRISMA reporting standards.
This presentation is aimed at HDR students, Early Career Researchers, and researchers who would like an insider's view about getting maximum value in minimum time from the University's human research ethics arrangements.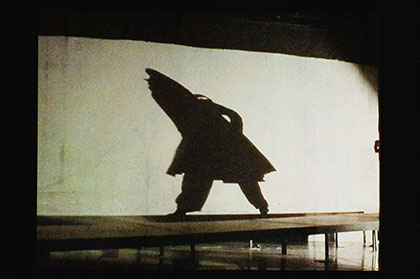 'William Kentridge: I am not me, the horse is not mine' now showing at the Griffith University Art Museum.