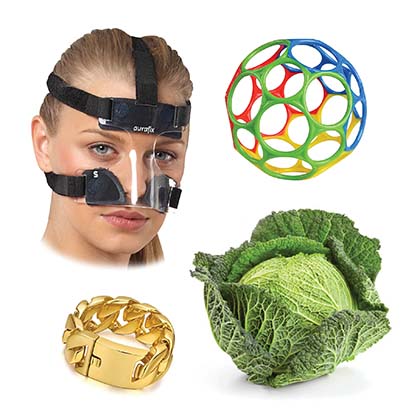 'Jeff Gibson: Countertypes' now showing at the Griffith University Art Museum.
This workshop provides an introduction to thematic coding and analysis of data from semi-structured interviews.
Mr Aaron Isted's session will focus on generating awareness around 1) the role of Griffith Enterprise (GE), 2) the who, what, where, why and how of Consultancy and Contract Research activity, 3) the internal process, 4) IP and Commercialisation, and 5) how GE can help. It is our hope that individuals will finish the session with a deeper understanding of CCR activity and its importance within the university, combined with a greater awareness of the internal support mechanisms available.