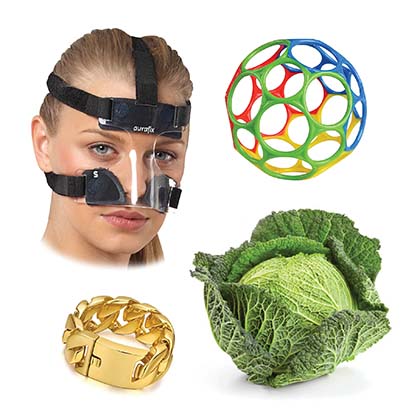 'Jeff Gibson: Countertypes' now showing at the Griffith University Art Museum.
Make sure you drop by the Welcome Booth during Orientation, hosted by the Griffith Mates (current students). If you have a quick question, want to chat or find out about activities and events, the Griffith Mates will point you in the right direction.
The SRC has partnered with Queensland Day Tours to take us to the Sunshine Coast for the day.
Join us for a full day trip of fun to visit the Sunshine Coast's famous Eumundi Markets and Noosa. Cost: $20 + bring your own spending money