This session is part of a 6-part series on Foundations of Mixed Methods (FMM).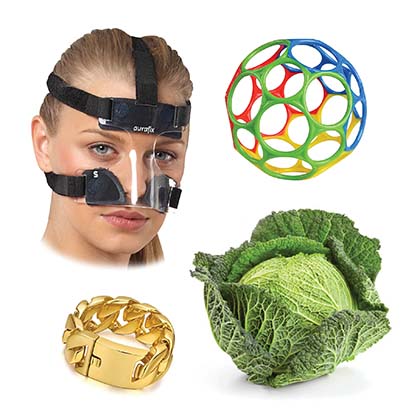 'Jeff Gibson: Countertypes' now showing at the Griffith University Art Museum.
Spanning all four QCA Galleries spaces, this exhibition is an exploration of half a century of photographic teaching and learning at the Queensland College of Art, Griffith University. Persona: 50 Years of Photography at QCA explores the territory of the self, alter ego, disguise or alias.